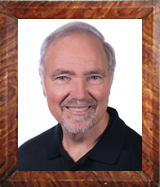 Dr. Kenneth Winokur
Dr. Winokur attended OHSU Dental School in Portland, OR, graduating 3rd in his class. Following graduation he did advanced training at the VA Hospital in Portland, prior to opening his practice in Independence on July 1, 1985.
Before Dental School he worked in plywood mills and on a cattle ranch, then graduated from OSU with highest honors. He is married to Heather. His family, including his sons Benjamin and Josiah all live in this area. He enjoys many of the outdoor activities the Pacific NW has to offer. Dr Winokur and his dedicated team feel fortunate to be serving in this community.
---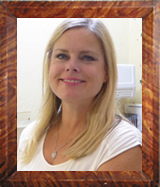 Heather
Heather has been married to Dr. Winokur since 2013. She likes to help out at the office and in her free time loves to spend time with her grandchildren. She also likes gardening, camping and going to concerts.
---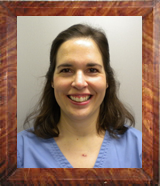 Robin
Dental Hygienist
Robin graduated with honors from Oregon Health Sciences University in 1995 where she got a bachelor's degree in dental hygiene. She has worked for Dr. Winokur since January 2013. While she enjoys getting to know people, she strives to provide thorough, but also gentle care. Robin lives with her husband Trevor and their two children in Keizer. She enjoys cooking, playing games, and being outside with her family.
---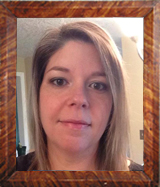 Lisa
Dental Hygienist
Lisa graduated from Colorado Northwestern in 2005. Prior to being a hygienist, Lisa was a Dental Assistant for two years. Her goal as a Hygienist is to get to know her patients, and their dental experiences, to help provide a comfortable experience. Lisa lives in Salem with her husband, David, and their son. She enjoys knitting, gardening and camping with her family.
---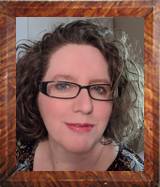 Tammy
Receptionist/Insurance Specialist
Tammy came to us from the east coast with over 10 years of dental experience. She lives in Dallas with her husband Scott and two children. Tammy enjoys sewing, crafts and spending time at the coast.
---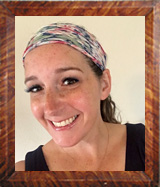 Allison
Receptionist
Allison was born and raised in Dallas where she now lives with her two kids and husband. She loves reading, being outside, and spending time with family and friends.
---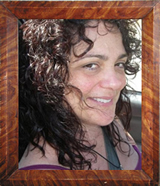 Loretta
Dental Assistant
Loretta has been a Dental Assistant since 1987. She is the mother of 1 daughter and loves hula hooping and drumming with Salem Community Drum Circle. Loretta came to work for Dr. Winokur in August of 2008 and feels very blessed to have joined his team. She loves to smile and laugh.
---